Covid "level 2" alert means all Cross Fit Boot Camps and Group Training Classes follow best practices for keeping everybody safe. Including social distancing and sanitising. At Body Fit your safety is our priority!
Yes! We Offer Online Personal Training and Online Workouts Direct To You At Home!
Check out more details on our online personal training services
We partner with you to make it happen! CHEK Exercise Coach - Personal Trainer, Beach Haven. 18 Years Experience
Learn More
In 7 Days You Will Begin To Feel The Positive Impact On Your Health And The Start Of Your Body Transformation!
With expert advice and loads of experience from a trusted fitness professional I can get you reaching your weight loss goals FAST. I have proven results and the experience to back it up! I'll take the guesswork out and personally work with you to guide you, motivate you and support you to achieve your best results!
My Google Reviews Giving You Peace Of Mind On What You Can Expect From Me…
Happy Clients Reaching Their Health And Fitness Goals Quicker Than Expected…
I started boot camp with Shane and the gang 12 weeks ago and have never felt this great. Like anything new it was hard to begin with but these work out sessions have catered to everyone's different level of fitness. And to date I have lost over 7kg and cant wait to see what the future holds.
Patricia Murray
It's fun fitness that works!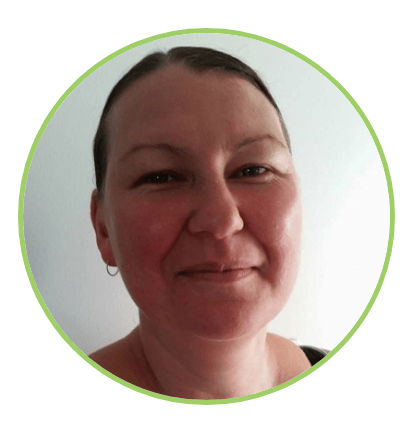 I've been going to Shane's studio sessions and boot camps for over a year now, and love it. It's a great environment, where everyone is welcoming and friendly. Shane does a fantastic job of explaining everything and ensuring that exercise is specific to every fitness level.
Kate Evans
Exercise that's specific to every fitness level.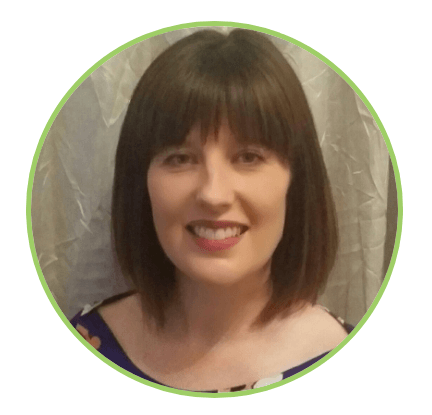 A Trusted, Experienced Fitness Professional To Achieve Your Best Results Fast!
Meet Your Personal Trainer – Professional Athlete Shane Lyons
Shanes background is in Gymnastics with over 10 years experience in the International arena. He represented New Zealand at the 1997 World Championships and the 1998 Commonwealth Games. Shane has been a personal trainer for sixteen years and brings a wealth of experience and a commitment to continuing education and development to Body Fit. An holistic approach to your health and fitness is essential to reaching your goals and we know how to get you there!
LOSE WEIGHT FAST AND SHAPE YOUR BODY
With Our Combination Of Exercise And Food Plans, You Can Lose Weight FAST And Safely. All Fitness Levels Catered For.
100
PERCENT SAFE WEIGHT LOSS